Darebin City Brass - Preston Band have released two CDs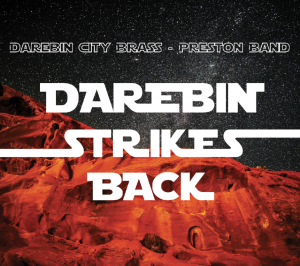 2017 – "Darebin Strikes Back" Movie CD
Track listing: The Imperial March (From the Empire Strikes Back), Elegy for Dunkirk (From Atonement), Selections From Harry Potter and the Prisoner of Azkaban, Live and Let Die, Can You Read My Mind (Love Theme From Superman), Ben Hur, Feather Theme (From Forrest Gump), Music From The Incredibles, Deborah's Theme (From Once Upon a time in America), Climb Ev'ry Mountain (From The Sound of Music), Recuerdos de la Alhambra (From The Killing Fields), Back to the Future.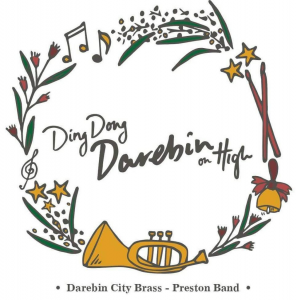 2016 – "Ding Dong Darebin on High" Christmas CD.
Track Listing: Coventry Christmas, Christmas Song, Deck the Halls, Santa Claus is Coming to Town, Little Drummer Boy, Midnight Sleighride, Carol of the Bells, O Holy Night, Rockin' Around the Christmas Tree, White Christmas, Gaudete and O Come All Ye Faithful.